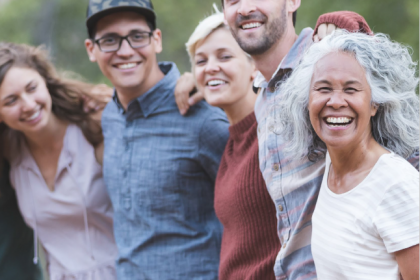 NNSW LHD staff are being encouraged to identify suitable patients, health consumers and carers to join new local advisory groups which are being established across the district.
The LHD has recently launched a new community engagement framework focused on increasing community participation in the health service.
The new framework, approved by the Board in May, features a network of advisory groups which will provide advice, feedback and guidance to the health service.
NNSW LHD is seeking expressions of interest from Northern NSW residents for appointment to groups at Tweed, Murwillumbah, Byron, Ballina, Lismore, Casino and Clarence. A new Community Partnership Advisory Council will also be established to oversee engagement across the district.
The new NNSW LHD Community Engagement Framework is available from the website https://nnswlhd.health.nsw.gov.au/wp-content/uploads/190506_Community-Engagement-Framework_online-2.pdf
If you have any questions or require community participation, please contact Gerald May, Community Engagement Manager, (02) 6624 0333 or NNSWLHD-Engagement@health.nsw.gov.au