Patient Centred Care (Person Centred Care)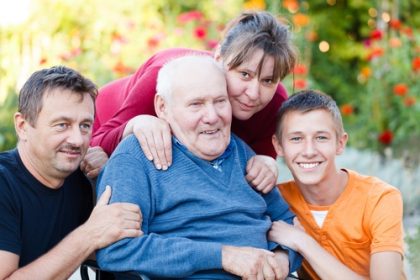 Patient centred care, also known as person centred care involves patients, their carers and families in sharing health information and decision making about their ongoing health care.
Involving the person living with the condition/s, carers and families allows clinicians to gather a better picture of the patient's overal health needs and goals. This facilitates effective planning and delivery of care plans.
Patient centred care provides care that reflects the patient's preferences and values and the involvement of the patient and others ensures continuity of care, promotes dignity and respect for the patient.