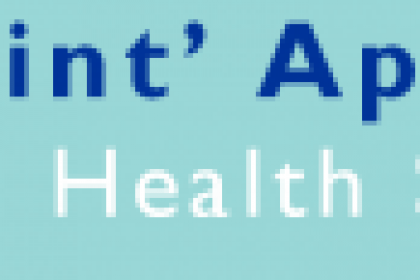 The Specialised Osteoarthritis Screening (SOS) Clinic is well and truly into its implementation phase having received over 30 referrals in it's first month of operation.
Since the SOS clinic began on 29 May 2017 60% of referrals have been received from Specialists and 40% from GPs.
The SOS clinic has recruited the services of Musculoskeletal Physiotherapist, Mr Evan Bryant, a 2011 University of Newcastle Physiotherapy graduate. Mr Bryant has worked in the Gosford and Newcastle areas as a hospital and private practice physio. For the past 12 months he has been working at Tweed Hospital , mainly in outpatients and on the acute wards.
Service Operation is Mondays and Wednesdays with the clinic servicing the Tweed/Byron areas only. Expansion of the project to include other areas is a "watch this space" initiative requiring ongoing monitoring and evaluation of the current model.
The SOS clinic screens for whole of health issues effecting joint pain and function. It puts in place assessment and management programs for referred patients. The templates for assessment have been developed with consideration for and in conjunction with GP recommendations and reporting requierments.
Referral Acknowledgment and all initial assessments are on track. The Project Team continues to meet weekly.